Solution Forest leverages IT technology to empower businesses to efficiently store, transmit, analyze, and manipulate big data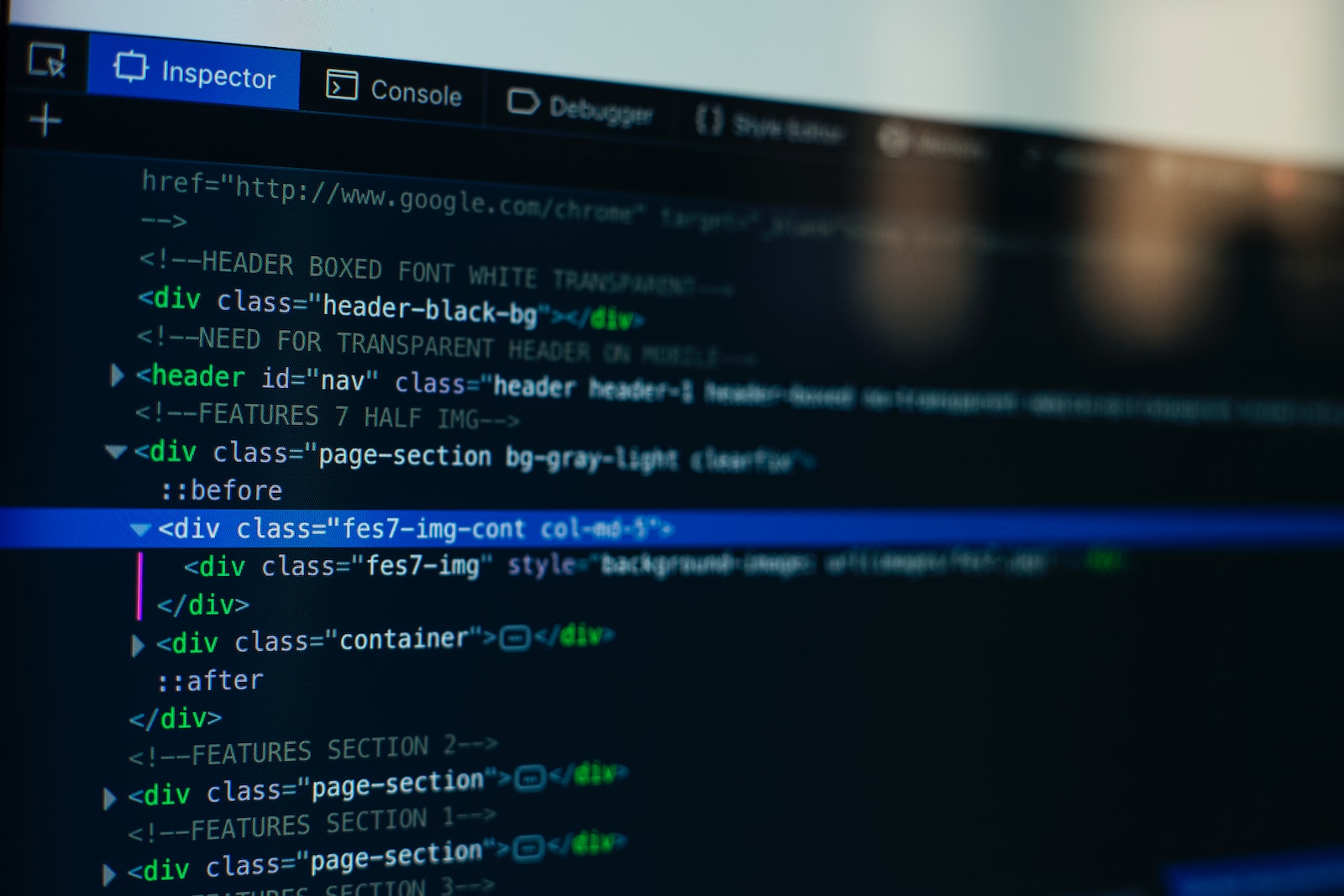 Frontend Development
Elevate your online presence with our exceptional frontend development services. Our skilled team crafts visually stunning, user-friendly, and responsive web interfaces that seamlessly blend aesthetics and functionality, ensuring an engaging and intuitive experience for your audience on every device.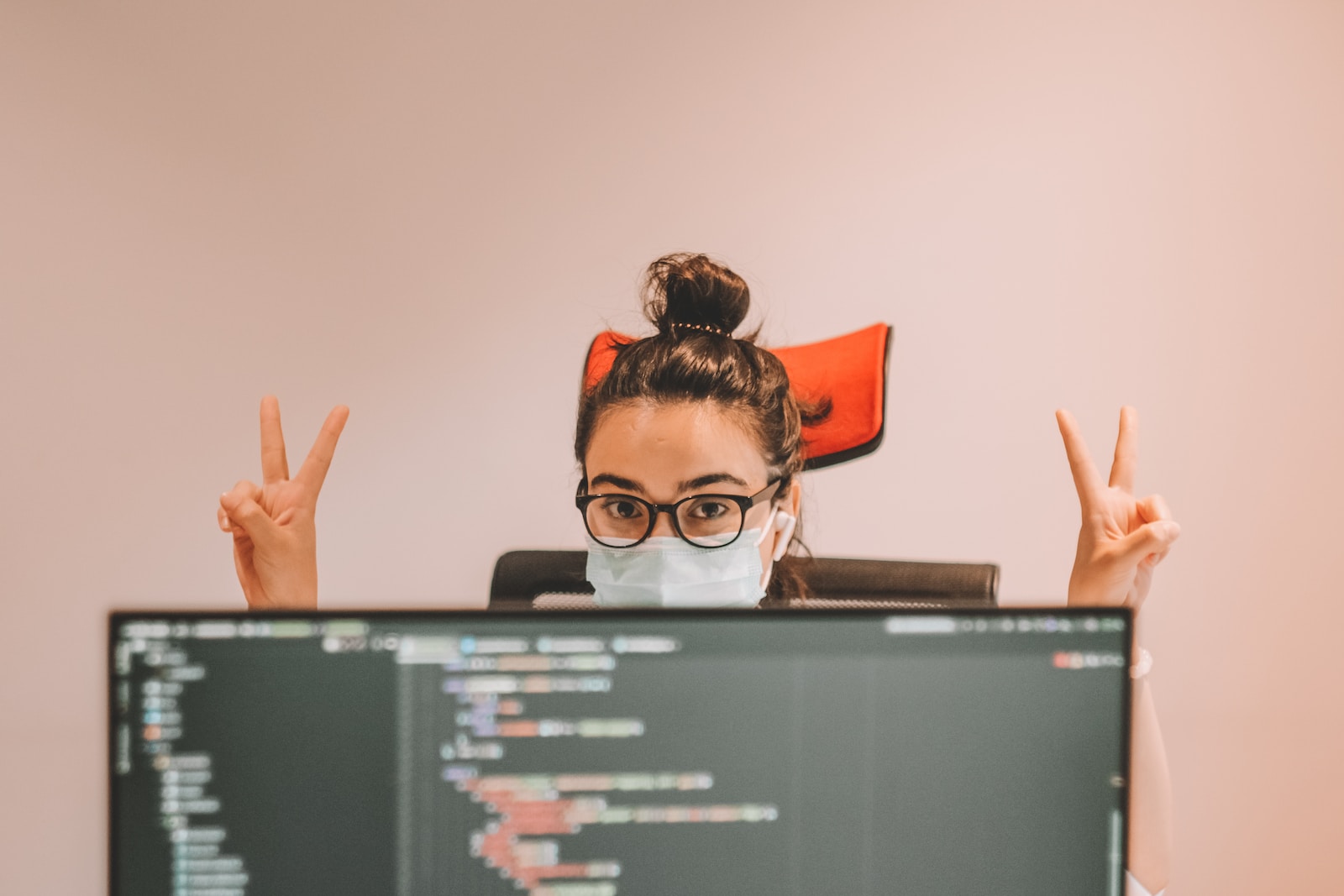 Backend Development
Experience tailored, custom backend development solutions designed to meet your unique business needs. Our expert team works closely with you to create robust, scalable, and efficient systems that drive success and streamline operations across various industries.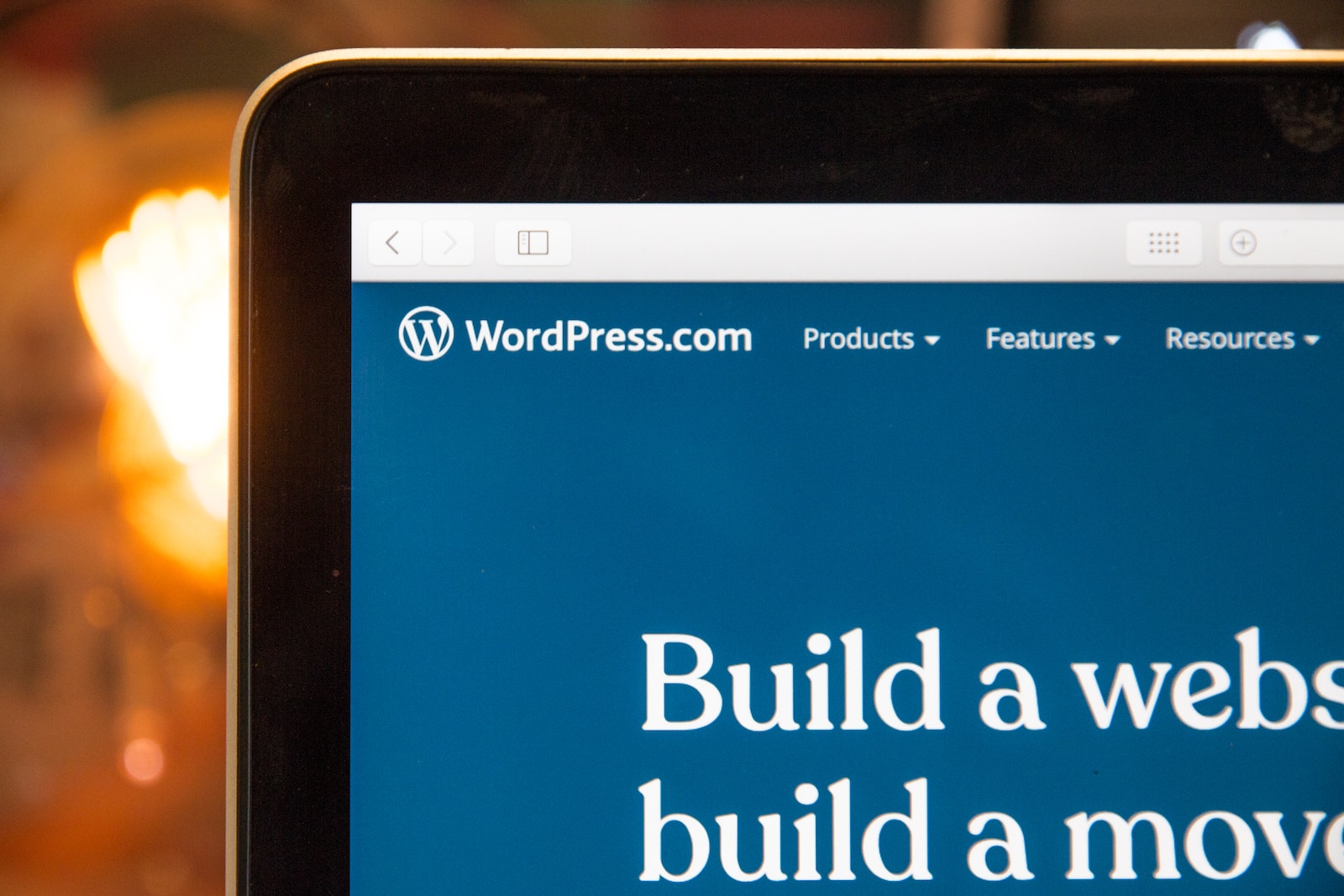 CMS | CRM Development
Harness the power of CMS development with our expertise. Our team specializes in creating highly customizable, easy-to-manage, and feature-rich websites that empower you to efficiently manage content and drive user engagement, fostering online growth and success for your business.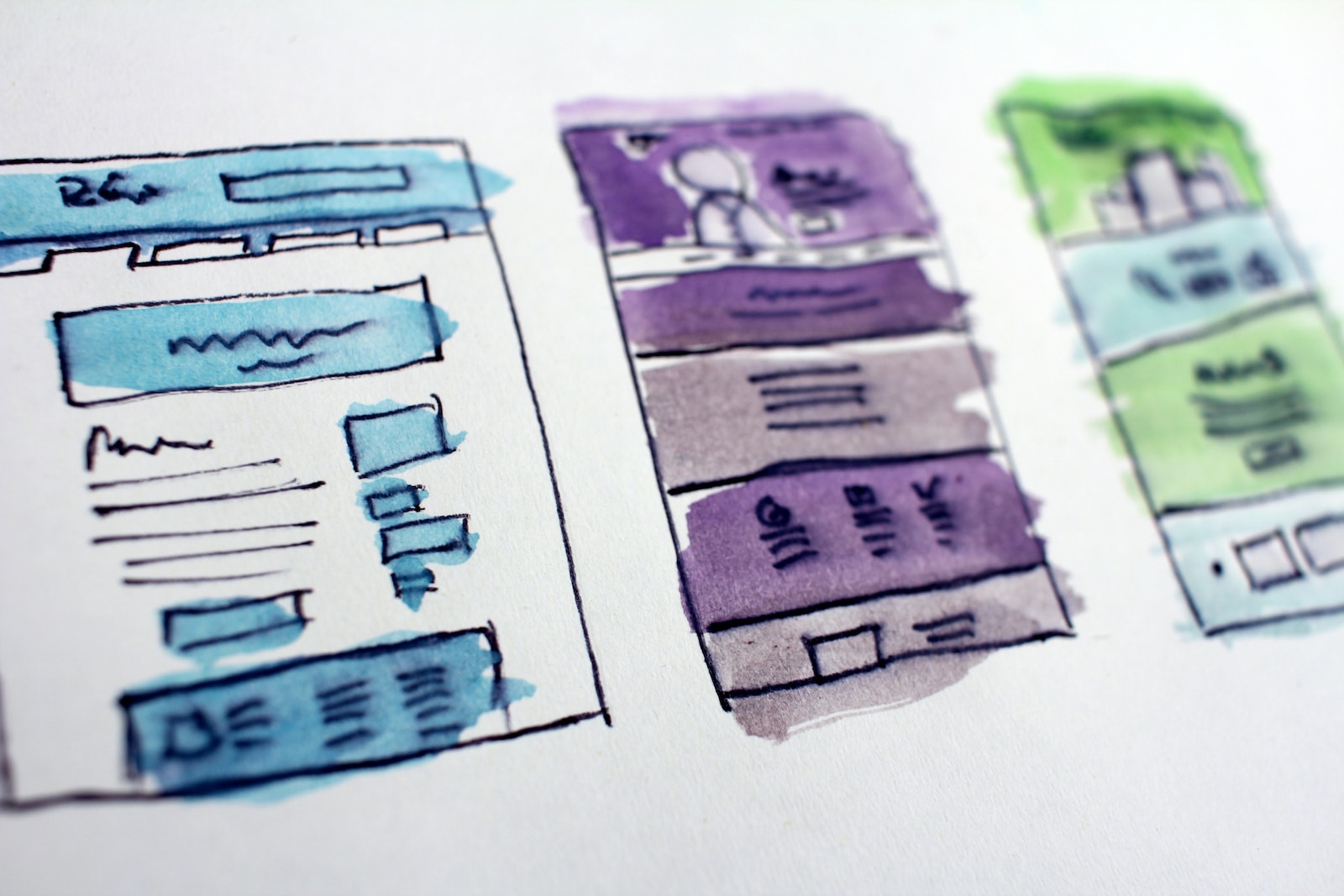 UI/UX Development
Experience superior UI/UX development for web, app, and kiosk platforms tailored to your specific needs. Our expert designers focus on creating intuitive, visually appealing, and user-centric interfaces that enhance user engagement and satisfaction, ensuring a seamless and enjoyable experience across all channels.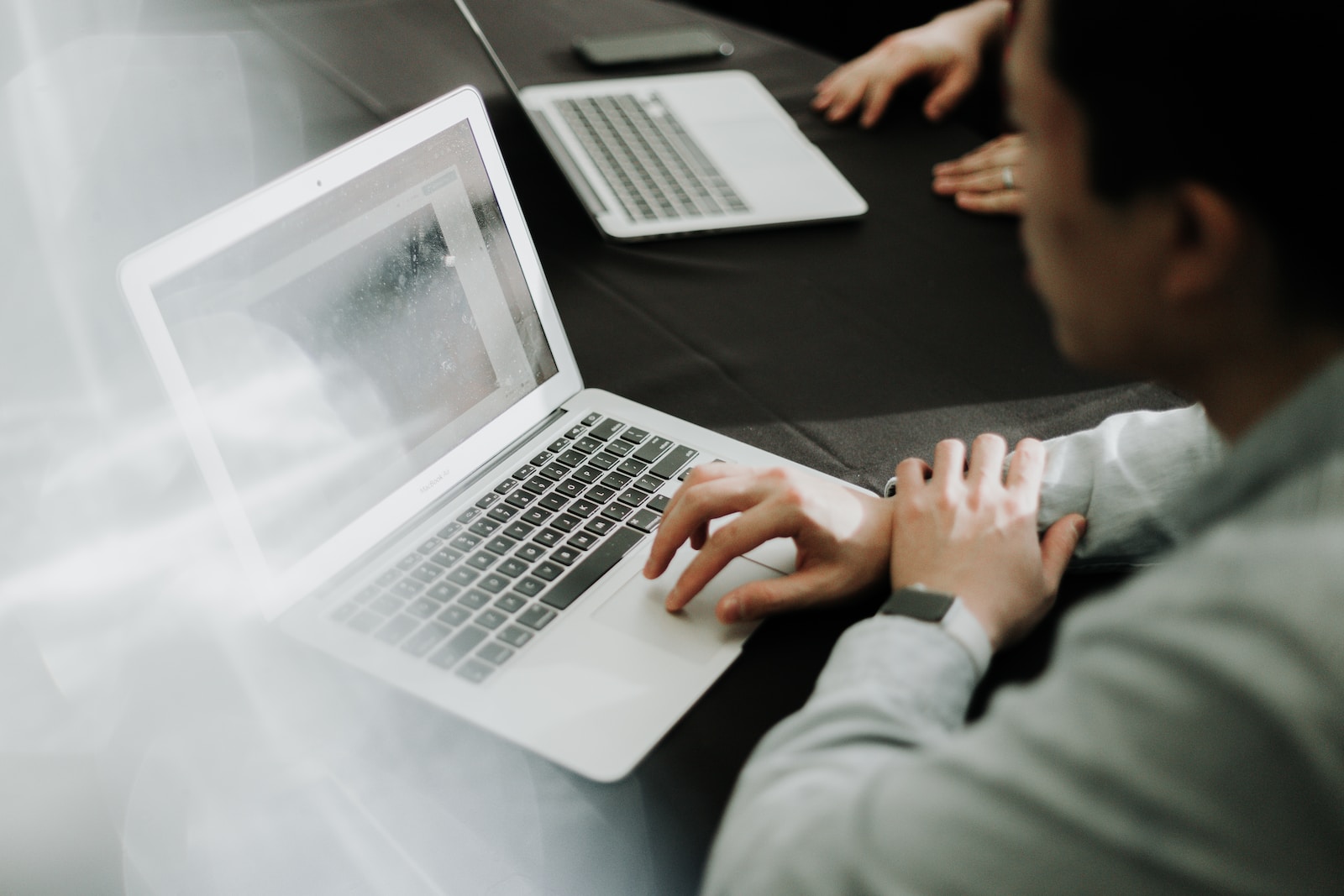 Open Source Projects
We build and contribute to open-source projects, sharing our expertise and passion for innovation with the global community. Together, we create cutting-edge, accessible solutions that drive progress, foster collaboration, and empower businesses and individuals worldwide.