At Solution Forest, our goal is to provide innovative and tailored IT solutions to help businesses achieve their objectives with efficiency and effectiveness.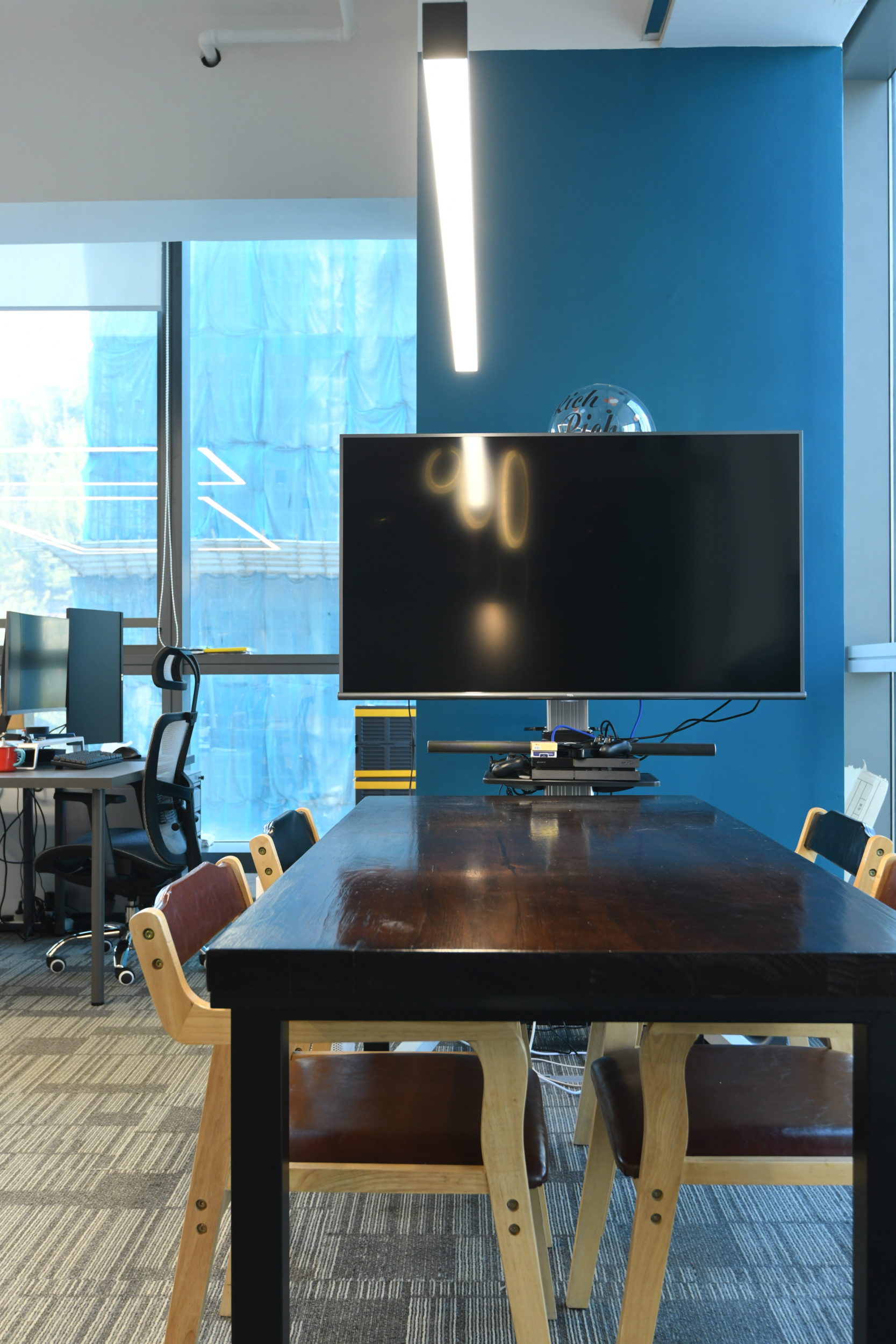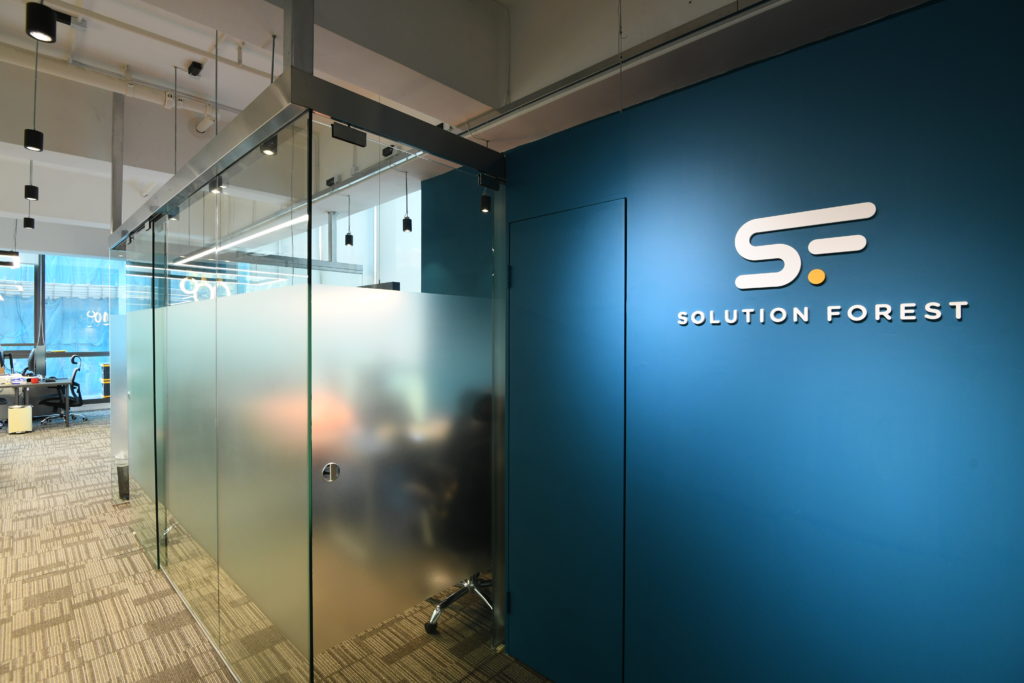 Tailored IT solutions for business success.
We believe that designing products and services in close partnership with our clients is the only way to have a real impact on their business.